Or keep scrolling! There's lots to see here!
The work doesn't define the woman, but the woman defines the work. The same goes for the music.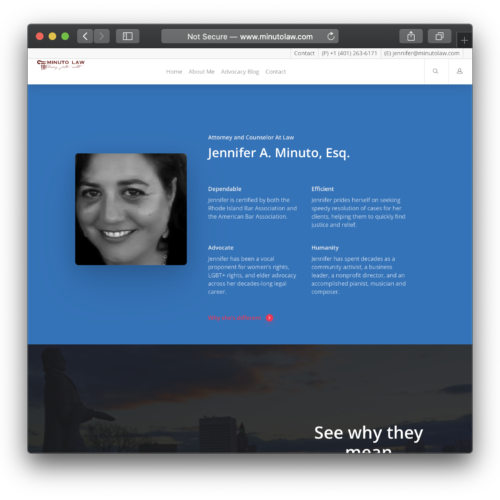 My law firm and main source of employment. I have prided myself on providing first-rate legal advice and opinions to thousands of clients over more than the past twenty years.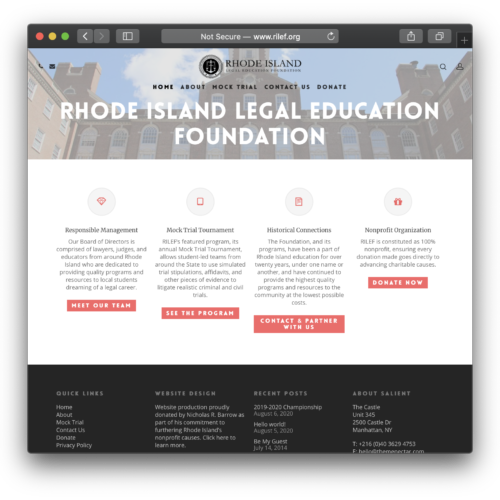 I serve as the director for the Rhode Island Legal Education Foundation, a nonprofit organization dedicated to providing resources and programs to prospective legal students.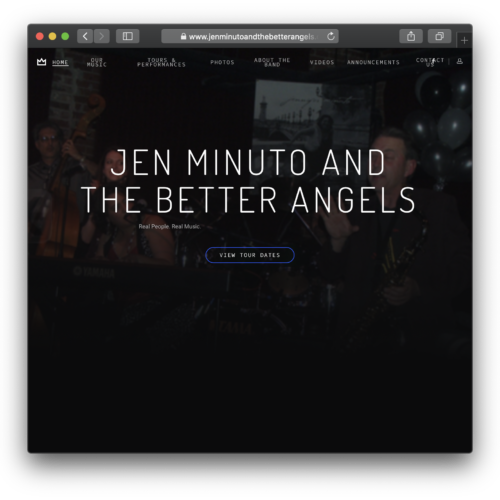 Not just dedicated to her personal music career, I also am devoted to playing with the friends and family I love.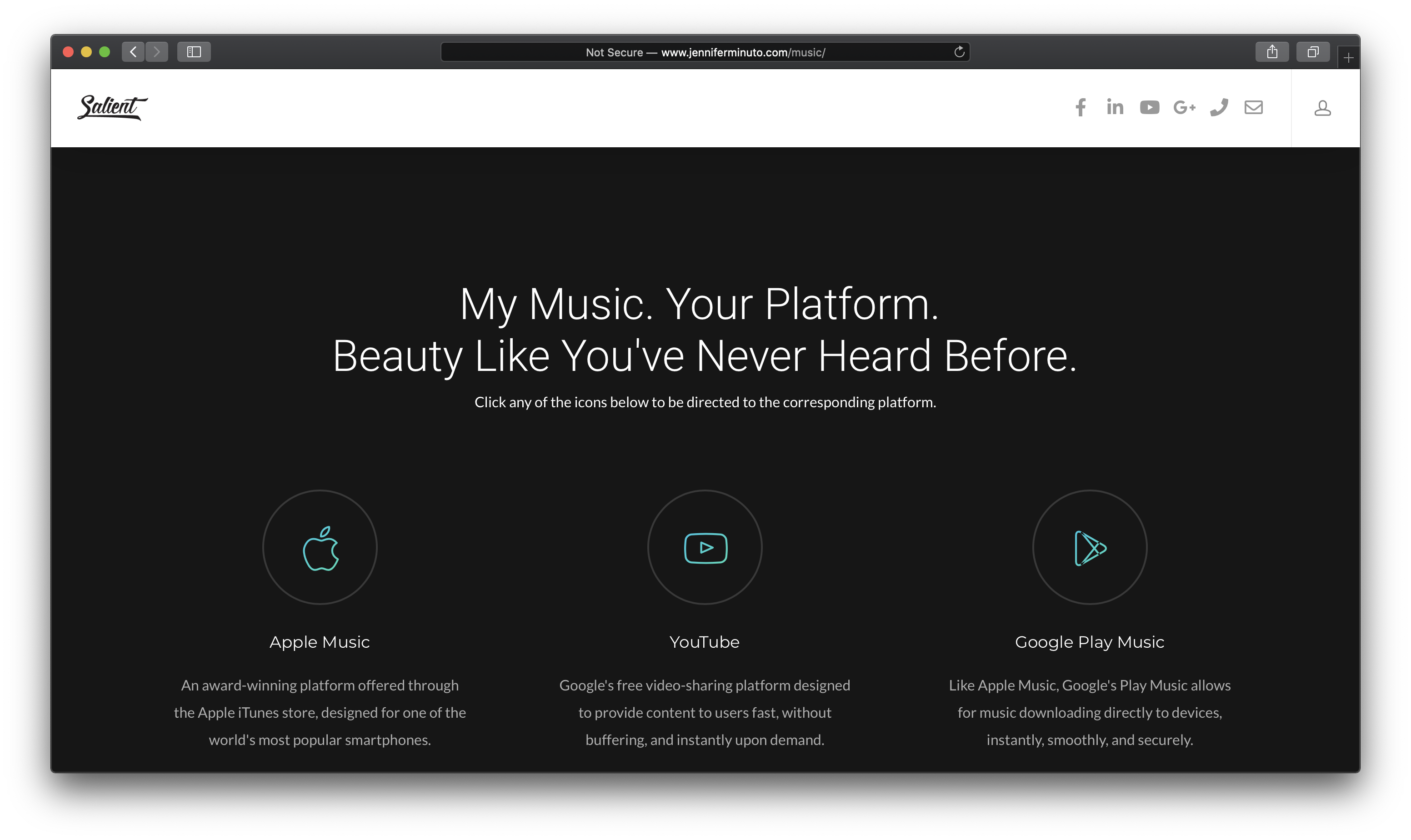 To provide the smoothest and most user-friendly options to share my music with the world, I've published my singles and albums across a variety of platforms to give you the power to choose the best listening service for you.
Apple Music
Google Play
Deezer
iHeart Radio
And Many More…
More of My Talent. Published By Me.
I pride myself on expressing my creativity, beliefs, and passions through powerful multimedia, on top of my music: photography, writing, poetry, and podcasts.
I Make the News Sometimes
Every now and then, we do something news-worthy. When I do, I post about it. A proverbial fridge.
Let's Start Talking.
Fill out my contact form to get in touch with me.